Reviews
Customer Reviews
Write a Review
Ask a Question
11/15/2021
Olivia R.

United Kingdom
Amazing
The best fake lashes I've used. They last days with our redoing
11/13/2021
Tonje A.

Norway
Best cluster lashes on the marked
I first came into contact with cluster lashes through Lashify, but was appalled by their prizes and started searching for substitutes. These Kiss lashes are just wonderful, it's at the same quality level as Lashify but three times cheaper. I'm an elderly lady who never wore anything but mascara but thinning of the lashes and heavy eyelids made me look tired and sick. I've tried strip lashes but hated them as my eyelid was in the way to attaching them. When I learned about cluster lashes underneath your eyelashes, a new world opened up. They are easy to adhere, and can last up to a week. They give a very natural and beautiful look and I'm so in love with these Kiss lashes. I can highly recommend them to young and old!
11/09/2021
julie s.

United Kingdom
Kiss lash set
Far to sticky , kept falling out, natural eyelashes stuck on my kids,the bond was white and could see it
10/27/2021
Amii O.

United Kingdom
Falscara
Absolutely love these and they last a week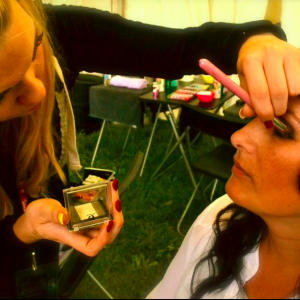 ER
10/26/2021
Emma R.

United Kingdom
Kiss falscars
Amazing product, can't stop using them
What People Are Saying